MARCO-POLO - Rhodes Greece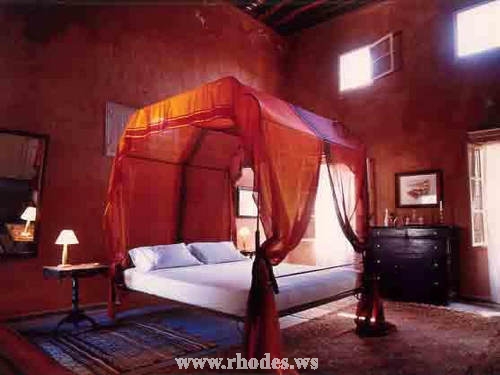 Rating:
Number of Rooms / Beds: 7/10
MARCO POLO Mansion is situated at Rhodes Town on the charming Rhodes Island. Experience moments of relaxation and tranquility, and admire nature in all its grandeur while Rhodes Holidays
MARCO POLO Mansion is set in delighting garden surroundings on the outskirts of resort. This is a well-equipped complex with few spacious rooms and apartments.

•    All rooms of the hotel are double with private bathroom
•    The Mansion is organized for bed and breakfast
•    The Mansion has an agreement with the best local "rent a car", from which it is possible to hire a car, scooter or moped.