CASA ANTICA - Rhodes Greece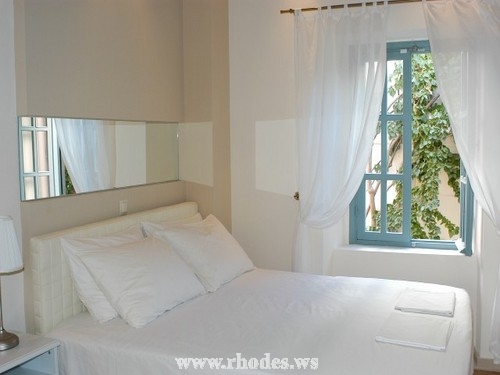 Rating:

Major Renovation: 2009
Construction Year: 1730
Number of Rooms / Beds: 7/13
Casa Antika studio is situated right in the heart of Rhodes town on Rhodes Island, just 400 meters from the beach and the casino of Rhode. This hotel is well suited for families while thinking for Rhodes Holidays on a small budget, or business travelers looking for the cheap and best hotels.
 
Each is furnished with advanced rooms amenities including

•    Air conditioning,
•    Cable TV
•    Extra long beds
•    24-Hour Front Desk
•    Garden
•    Non-Smoking Rooms
•    Family Rooms
•    Express Check-In/Check-Out
•    Heating
•    Design Hotel
•    Luggage Storage
•    Allergy-Free Room Available
•    Air-conditioning.