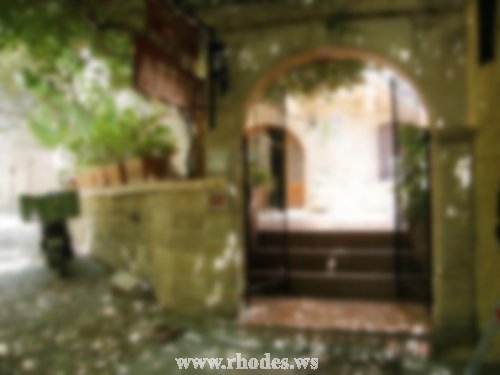 Rating:

Address:
2, Haritos & Theofiliskou
Number of Rooms / Beds: 6/15
Meals Offered
The Attiki charming hotel enjoy a prime location in the heart of Rhodes town on Rhodes Island. All efforts are dedicated to providing luxurious comfort, modern facilities while Rhodes Holidays and intuitive technology combined with exceptional, personalized service.

Room:

The Attiki hotel has ten rooms; all furnished with private bathroom, air conditioning, mini bar and every type of comfort. In The Attiki hotel, guests have the luxury of enjoying the hotel's numerous facilities.